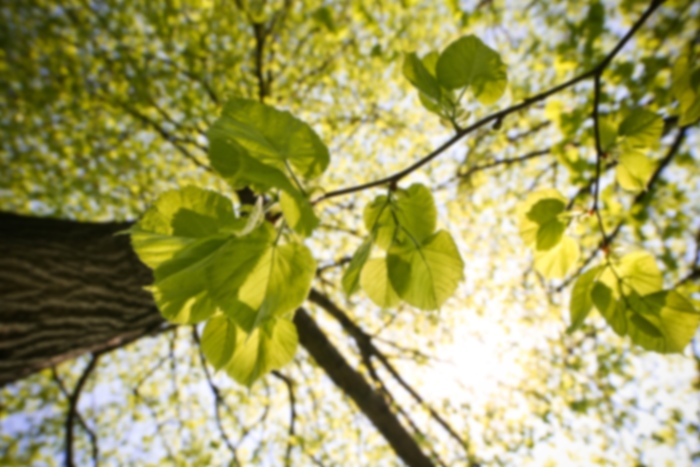 Bogale Jima,
MD
Family Medicine
Bogale Jima, MD, is a family physician in Midlothian, Va. with more than 20 years of medical experience.

Dr. Jima received his medical degree from University of Colorado Health Sciences Center in Denver. He moved to Richmond to complete his training at CJW Medical Center and did his family practice residency at Chesterfield Family Practice.

Dr. Jima is board certified by the American Board of Family Medicine and has been serving patients in Richmond area for more than a decade. He is welcoming new patients.