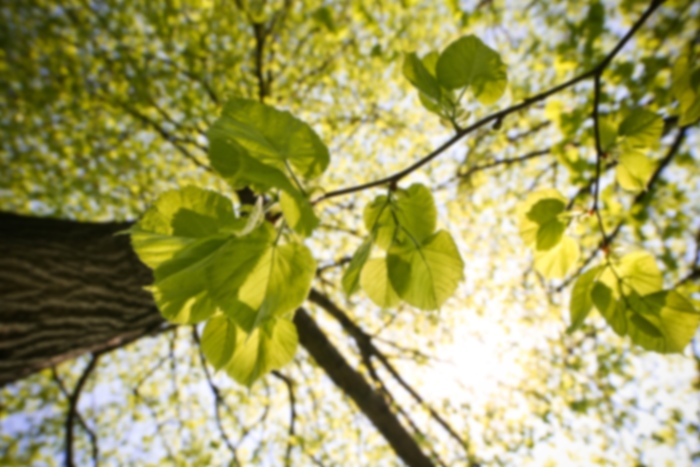 C. Randy Hinson,
MD
Family Medicine
Randy Hinson, MD, is a family physician in Midlothian, VA, practicing medicine for nearly 40 years. Dr. Hinson received his undergraduate degree from the University of Virginia and his medical degree from VCU's Medical College of Virginia. He completed his residency program at Riverside Hospital in Norfolk.

Dr. Hinson has been providing health and wellness care to the Midlothian community for 20 years. He is board certified by the American Board of Family Medicine and is welcoming new patients.
This provider has limited online appointment availability, so please call the office for assistance scheduling with this provider.
Accepts most insurance. Contact your insurance provider for coverage information
Family Medicine - Primary - Board Certified
Practicing since: 1992
Gender: Male
Graduate Degree: Medical College of Virginia - 1979
Internship: Riverside Hospital - Newport News - 1980
Residency: Riverside Hospital - Newport News - 1982
Johnston - Willis Hospital
Chippenham Hospital